We are Recruiting:

Looking for all classes


Apply Here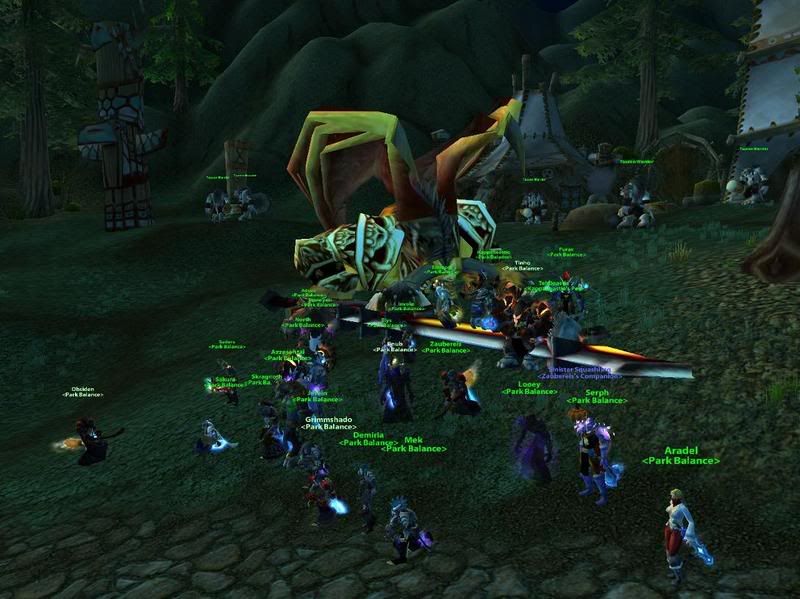 Kazrogal. So easy, even a caveman can do it!
Posted By: Dorro
Oct 19, 2007 - Anetheron Owned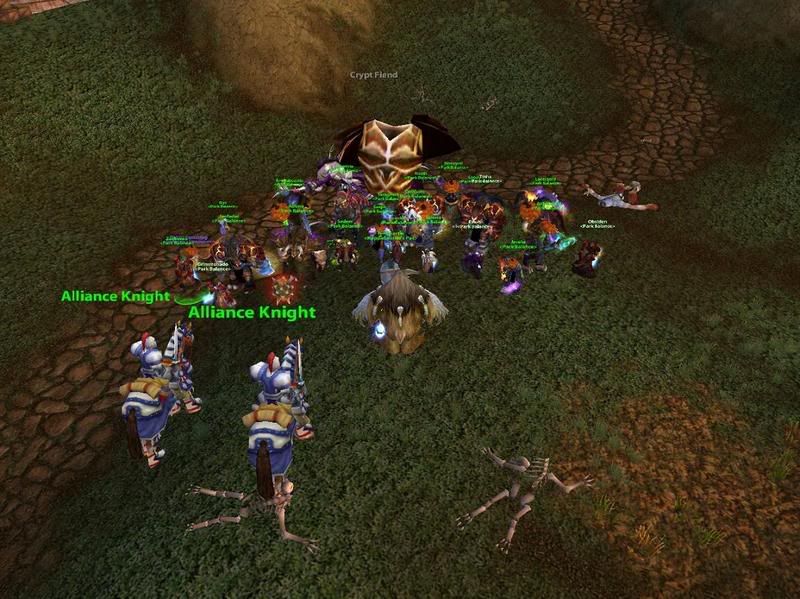 Anetheron met his end. More to come.

Posted By: Stoneyeti
Oct 13, 2007 - Shade downed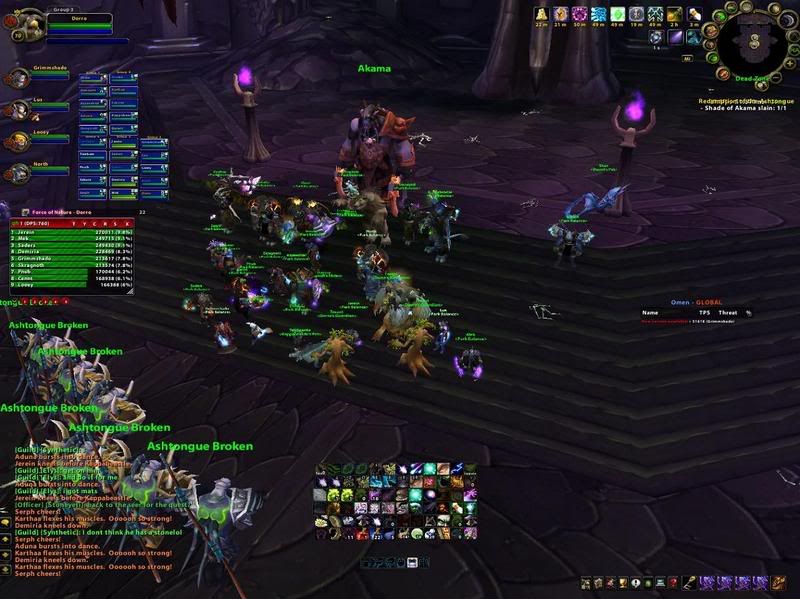 Shade was pretty easy, lets get ready for the next one.

Posted By: Dorro
Oct 10, 2007 - Supremus = not so supreme after all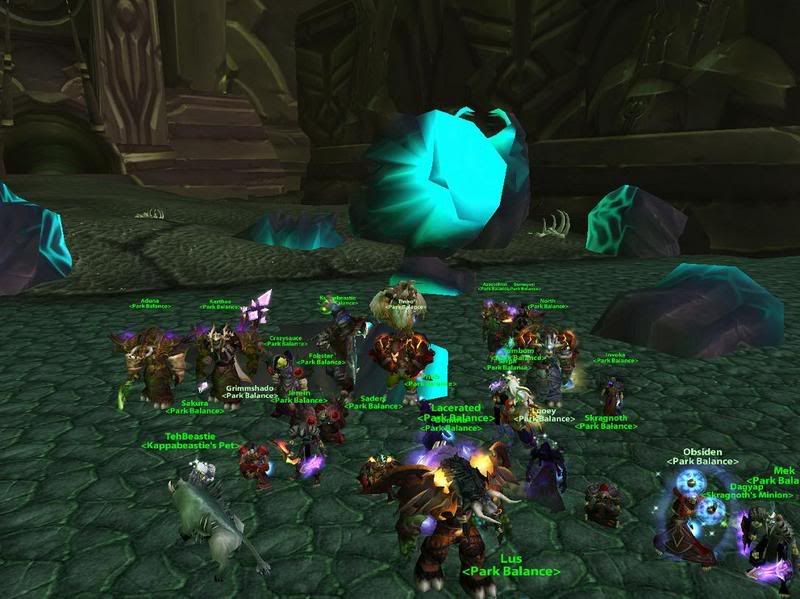 Supremus downed, Shade of Akama is next!
Posted By: Dorro
Oct 10, 2007 - Najentus Downed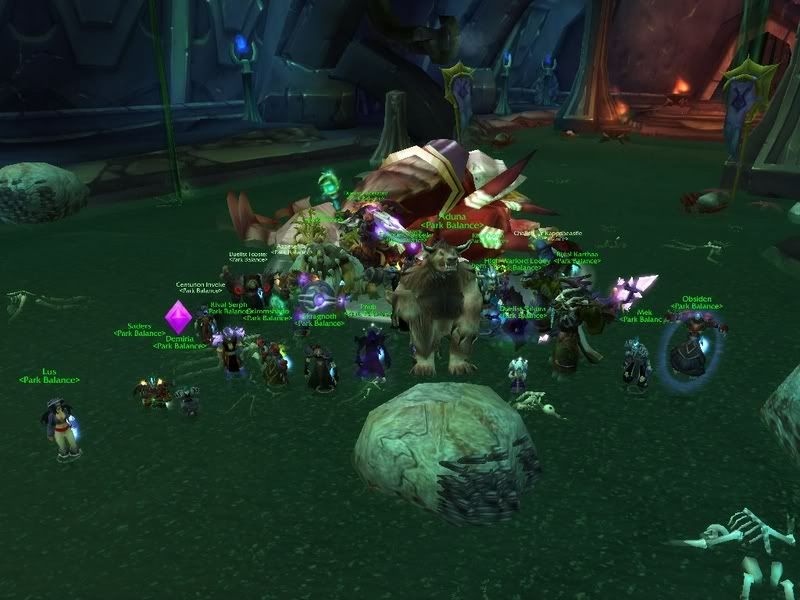 Najentus met his fate. GJ guys
Posted By: Dorro
Sep 24, 2007 - Rage Winterchill CHILLED


Black Temple here we come...
Posted By: Shore
Sep 20, 2007 - Kael'has the Fabulous


Kael'thas was a man with great ideas, and when you are a man with ideas you get assassinated.

We tried hard to do some really nice stuff, and it worked out pretty good for us.

I was, however, bullied into writing something that would not portray us so much as a roll play guild (because we are not). This has angered Shore, and Shore will use his powers to resurrect Kael'thas this upcoming Tuesday and every Tuesday from then on just to haunt Park Balance for eternity!!!

Posted By: Shore
Aug 15, 2007 - Lady Vashj down!


Congratulations on Vashj! Very well earned and deserved, thank you everyone for your hard work and sacrifice. Kael\'thas is next!

Two new bosses down in 1 night!
Posted By: Shore